Anyone who has an extreme sense of adventure will tell you that you've got to go to Africa for a safari adventure. These are exciting and well chosen gorilla tours and so much more in Rwanda, Uganda, Congo. Their Silverback Gorilla Tours offer 4 action-filled days where you'll trek both Uganda and Rwanda.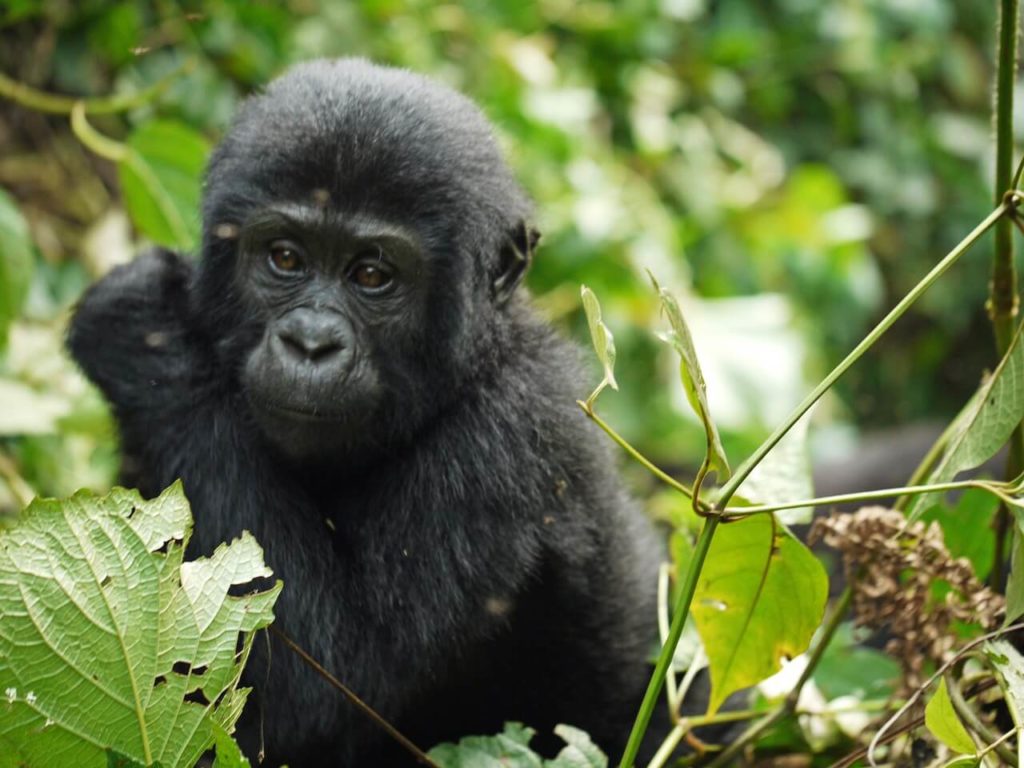 There are many activities to do while exploring Bwindi National Park and Volcanoes National Park; four of these are Kigali City Tour to Gisozi Genocide Memorial Site, Gorilla Trekking, visiting Ibyiwacu Cultural Village and visiting Lake Kivu with boat ride.
Mission Africa Safaris will treat their guests like royalty by arranging a pick up (from your hotel or airport) transfer to Bwindi National Park complete with dinner and overnight accommodation at Chameleon Hill Lodge for luxury guests, Bakiga Lodge for midrange and Tarvan Trekkers Bwindi for budget guests. The day 2 will start early where there will be an orientation about what will happen during your tour. There are a number of groups and families you could choose from depending on your fitness level.
You have 1 hour to spend with the gorilla families after a demanding trek into the wild. The gorilla families are quite interested in interacting with guests; just make sure you don't make any sudden movements so you won't stress them out. You'll have lunch at the hotel then head to Batwa Pygmies Community in the evening. Guests will return to their designated hotels for dinner and accomodation.
For the third day of Silverback Gorilla Tours, you'll be brought to Volcanoes National Park in Rwanda. This day will be short because you'll need to get ready for day 4 gorilla trek which starts at 7am. You'll go back to the hotel after an hour with the gorillas.
Mission Africa Safaris tour advices guests to bring with them proper hiking boots, gators, gloves made of thick cotton, leather or goratex, lightweight raincoat, light snacks and water. It's also advisable to hire porters so you'll have easier time trekking.
You'll be required to have a yellow fever immunization card to go to Uganda, Rwanda, DRC, Kenya, Tanzania and Burundi.
There might also be a need for online visa application before you travel (check to make sure). Kids only get a discount if they're sharing the room with their parents and 14 years old and below are not allowed to go on the gorilla trek.