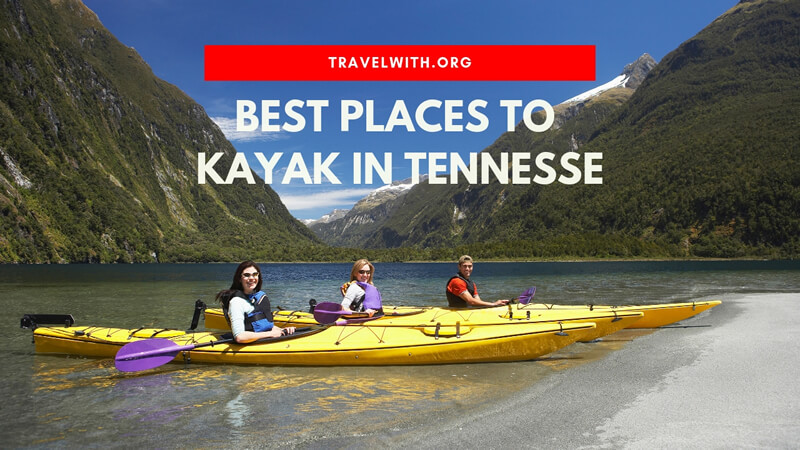 The state of Tennessee is one of the most vibrant states in the us for kayaking. Tennessee has everything from...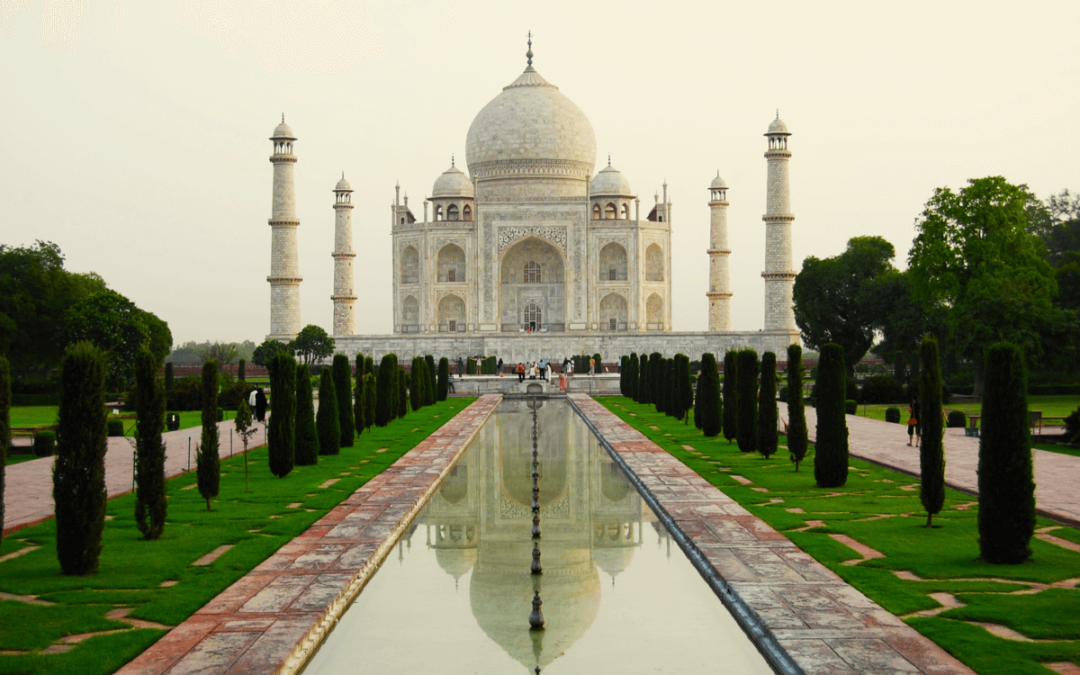 Yes, I know, there are millions beautiful places to see before you die, from Europe to USA, theres so many...
No Results Found
The page you requested could not be found. Try refining your search, or use the navigation above to locate the post.