Puerto Rico Overview
Puerto Rico is a colorful and culturally diverse island, that is known for its exotic places, beaches, and other natural wonders. This is where the easy-going Caribbean meets modern America; travelers there are attracted to the activities, attractions and beautiful beaches..
The Common wealth of Puerto Rico is located in the northeast Caribbean, west of the US Virgin Islands. This group consist of the main island of Puerto Rico and a few smaller islands including: Culebra, Mona and Vieques. The capital city is San Juan, which is also the oldest city in the US territory. For those visiting that like to island-hop, each island has its own personality. Whether you desire the cosmopolitan or the beauty of an Eco-island, you will find it in the Caribbean's "Island of Enchantment."
Puerto Rico Attractions & Activities
Puerto Rico has a variety of attractions and activities to please a variety of visitors. Some of the more popular activities include: snorkeling, diving, hiking, golfing and jet-skiing. Popular attractions are the beaches, Rio Camuy Caves, El Yunque Rainforest, El Morro fortress, old San Juan and the Puerto Rican nightlife. If you are a golfing-enthusiast, there are some world-class golf courses too. Regardless of what you think a good vacation should be, you will find it in Puerto Rico. Check TOP Hotels in Puerto Rico.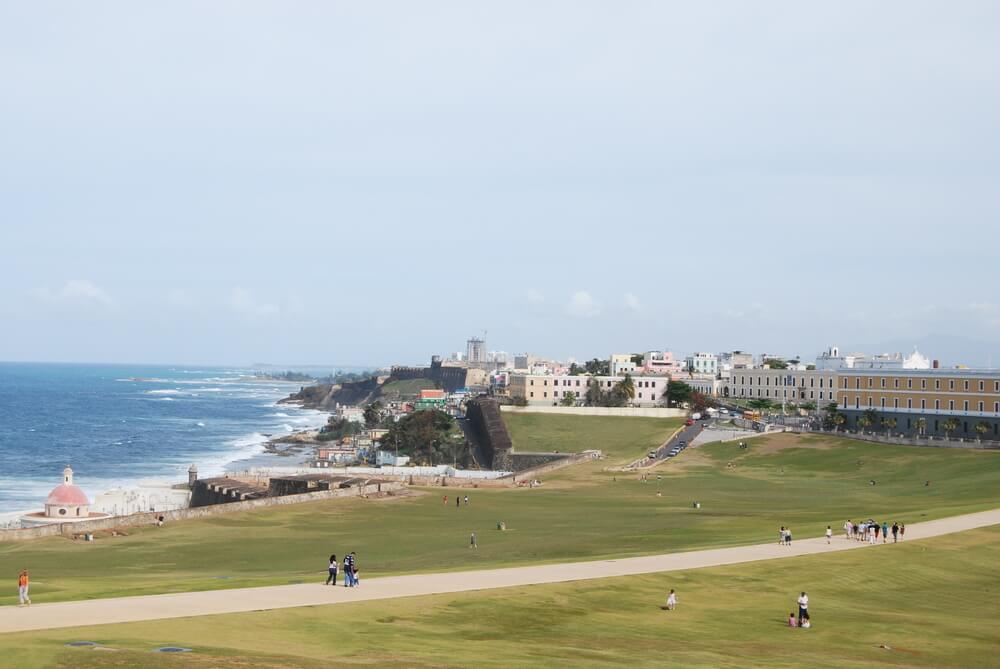 Culebra, PR
Culebra is located approximately 17 miles east of Puerto Rico and 12 miles west of St. Thomas. This is a water-enthusiast haven; popular activities include snorkeling. diving and various water-related sports. One of the main attractions is the beaches; popular destinations include: Sardinas, Dakity Bay, Mosquito, Punta Soldado and Flamenco Beach. Visitors will find great restaurants and accommodations for a variety of budgets. Find a Hotel in Culebra.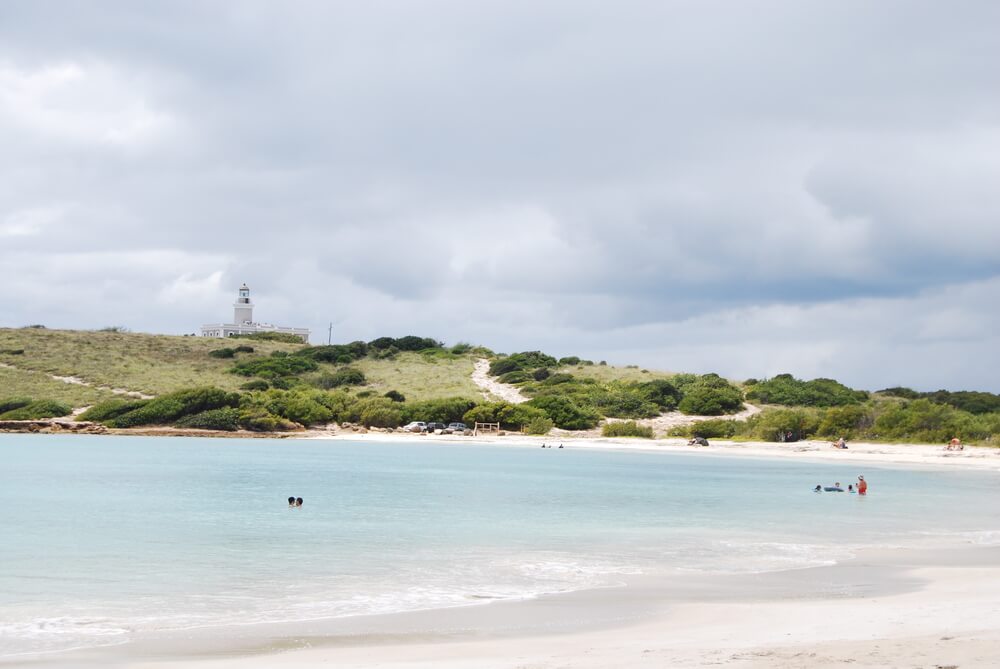 Mona, PR
Mona island is one of the un-spoiled islands of Puerto Rico. Mona is located west of Puerto Rico in the Mona Passage; this is a nature preserve on a flat plateau surrounded by cliffs on all sides. It is here you will find various endangered species, both on land and the surrounding waters. In addition when visiting Mona, you will find species of animals that cannot be found anywhere else in the world. During your visit, if you are lucky, you may get a glimpse of dolphins or humpback whales. Diving the waters or visiting Mona requires prior approval; the diving is believed to be some of the best in the Caribbean.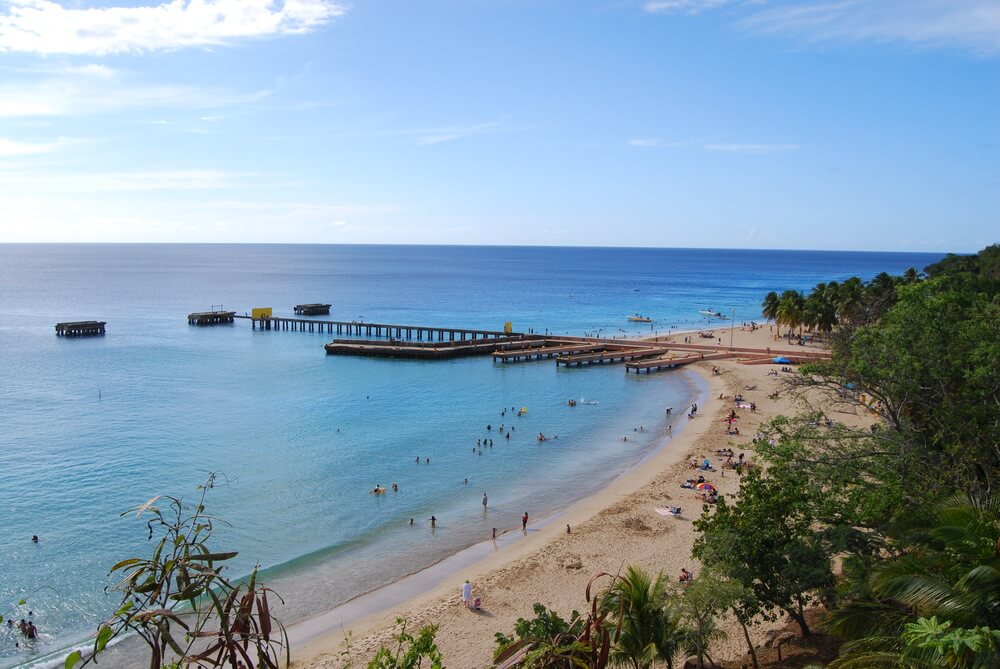 Vieques, PR
Vieques Island is located eight miles east of Puerto Rico, in the Caribbean sea. With its Beautiful beaches and rolling green hills, Vieques is growing in popularity among Eco-travelers.. There are two main settlements here; they are Isabel Segunda on the north side and Esperanza on the southern end. Some popular activities include snorkeling, diving, boating and various nature tours, including the bio-luminescent waters of mosquito bay. Popular beaches include: Sun Bay, Black Sand, Red, Blue and Green Beaches. Visitors won't find a lot of resorts and restaurants here, but you will find nature at its best. Find the best Hotel in Vieques.